[Event]Make a video!
[Event]
Can you record? Do you have a idea? We are wanting something amazing to view!
[Directions]
-Log into AVA
-Play games and record them!
-Edit or submit them as they are!
-Upload to youtube or twitch!
[Rules]
- Be somewhat inspirational or creative!
- Copying other submissions is NOT allowed.
- Don't flame this thread
- Videos will be judged by Operatives
- Operatives may participate but cannot judge.
- Video must at least be 30 seconds to 5 minuets long.
- Submissions should be uploaded & posted after the start date of this event.
- Post your IGN when submitting your entry
- One entry per person
- The first three entries may be subjected to getting checked as proof that you have made it yourself.
- No copyrighted music is allowed.
[Example]
The following is just an
example
video idea that was taken from In game footage of what I took as well as licensed music: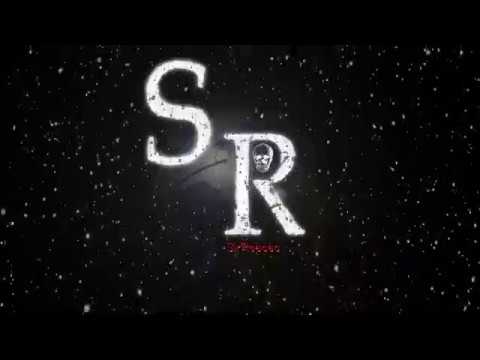 [Duration]
Start Date: 16/03/2018
End Date: 31/03/2018
[Rewards]
First place - Permanent AEK-971, 20k Euros, 30 Red tickets
Second place - AK-47 White Snake 30 days, 15k Euros, 15 Red tickets
Third place - AN94 mythology 15 days, 10k Euros, 10 Red tickets
Participation Reward - 92FS Engraved 15 days, Sh14 set 7 days
[Additional notes]
- Rewards may take some time to be delivered.
- Changing your name WILL affect if you receive them or not (if you do change your name it's entirely your own fault if you don't get rewarded.)
- Any Euro/Red ticket rewards will be confirmed by myself if they have been delivered or not so Do not bother support until I say so otherwise *I will be able to follow up on this instead of tickets*
- First place winner's video may be placed on the Official AVA youtube as well as possibly shown on the hosted EME Friday streams.
This discussion has been closed.