Lucid Crew accepting anyone to join :]
LUCID Crew recruiting as usual.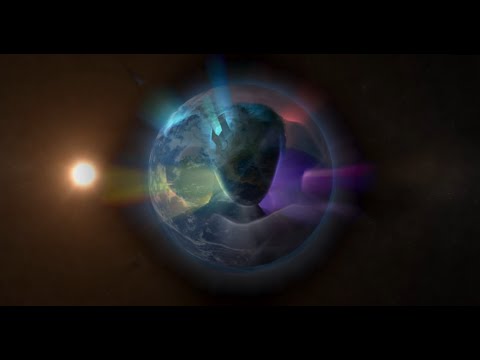 Crew name: Lucid
Level: 8
Players from all around the world :]
We got ALL EMP Crew Buffs
This is the place for you if you are looking for good gaming company. Not pushing you to be active every single day. Play at your own rythm.
We are a crew always willing to help each other in anything needed.
Discord link: https://discord.gg/qzbmCka
You can send a join crew request in game.
See you around!