Why is Seha considered a Top Tier character in PvP? An analysis.
This was initially going to be a response to the following thread:
https://forums.enmasse.com/closers/discussion/4696/why-is-seha-considered-a-top-tier-character#latest
But as it was posted on feedback and not General Discussion, I thought it better to move that thread to this place in the forums. At first I thought it a meme; it had to be right!? Could any experienced PvPer in their right mind claim that Seha is weak in his current state? Surely a jest!
No. I was wrong.
So here I will go into a detailed analysis as to why Seha is a despicable character as he stands in the current meta; he has no unfavourable matchups and losing with him has more to do with his player continuously making significant mistakes throughout a round rather than actually being outplayed. Versus Sylvi, J and Yuri in the current meta, losing as Seha is borderline humiliating - at least at a high level of play.
What I'm about to provide as well is not feedback (though it can be taken as such - perhaps it will enlighten developers as to faults in Seha), as at least with KR Purification gears characters can kind of contest Seha's insane damage potential, but most of this is still applicable regardless of region or patch.
I'll preface this as I did in my tournament thread, which is with a pointer of my current PvP stats to know I'm not some PvP level 35 spouting salt.


This salt has been hard earned. Gonna go out on a limb and say it should be mandatory to have players preface all PvP complaints and suggestions with their match history, since it does give an insight to the experience a player actually has on the matter. When I say my salt has been hard earned I meant it, so sit around kiddos and get some marshmellows for this campfire because I'm about to recite the entirety of the bloody Bible starting with Genesis.
First I'll just establish the following in regards to axes for my explanations: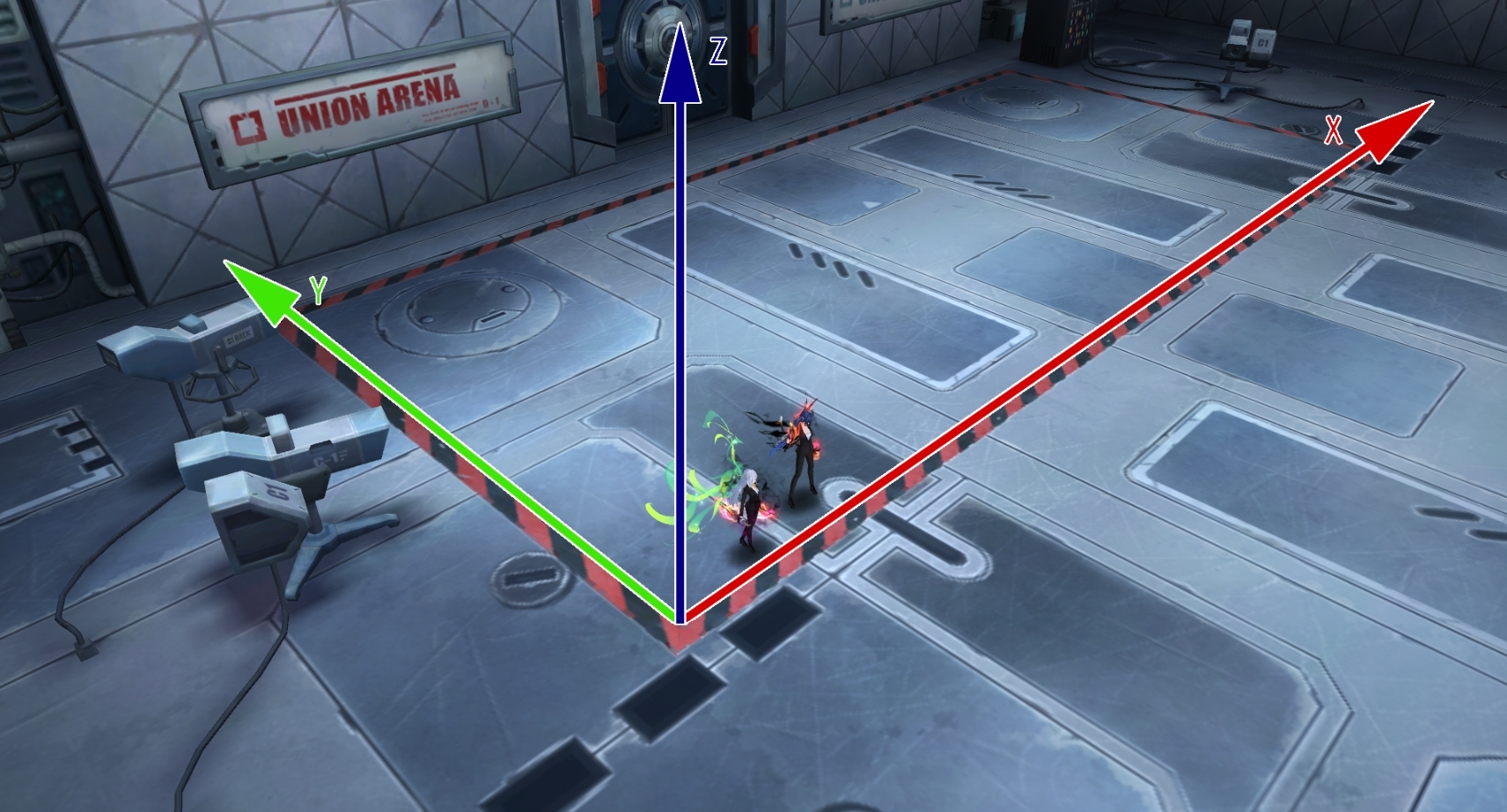 All of the following also applies exclusively to high level play. If you have less than 1000 matches under your belt, then really any balance opinions will be severely lacking. If an inexperienced Tein gets beat up by a J because he can't deal with Biomag, that's not the character being bad, that's the players not knowing the match-up. If you aren't at the very least PvP level 50, balance is a limited concern as you most likely lack the experience necessary to really comment on it and have much to learn.
Either way let's get to it.
Almost everything Seha does is better than any other character in the game. The abilities he has that aren't objectively better than others are irrelevant, because he can make up with it by being an all-rounder that will shut down any other character's tools, having intensely favourable match-ups with the entire cast.
Let's begin with the first argument that was proposed in the Feedback thread:
1 grab and 1 incredibly terrible standup
I'll concede to that. Seha does indeed have only one grab - granted its one of the best - and his current single restand is not that good, though with Special Agent coming tomorrow, he then has one of the best restands in the game instead.
Here is the first issue however: it seems the Feedback thread OP thinks Seha needs grabs and restands.
The thing with Seha in his current state is that he's a jack-of-all trades. He can do good combo damage, he can safe combo well due to great grab immunes and range, he has good catching tools and a great grab, he has permanent height advantage (and means to deal with it) as well as mobility, he can do good chip/poke damage, he can trade, has some of the best FM lineup in the game and has good 80% damage reduction skills (DRs).
It's not bad being a jack of all trades; Levia is a character that more or less fits this bill too. The problem is that he's jack of all trades, master of all.
Let's go through these points one by one (or try, before this devolves into a rant).