Maintenance is now complete. Have fun in Bear Land, everyone!
Bai Fanart Contest Winners!
We'd like to congratulate all of the winners, and give you the opportunity to download one of these great wallpapers that they've all created! Each of these winners will be receiving their prize on April 19th following a very special stream. Be sure to check back here every day for the next winner!
Winner #1 - Frostail
Winner #2 - Mhoira
Winner #3 - PinkyTinyPie
Winner #4 - ImGay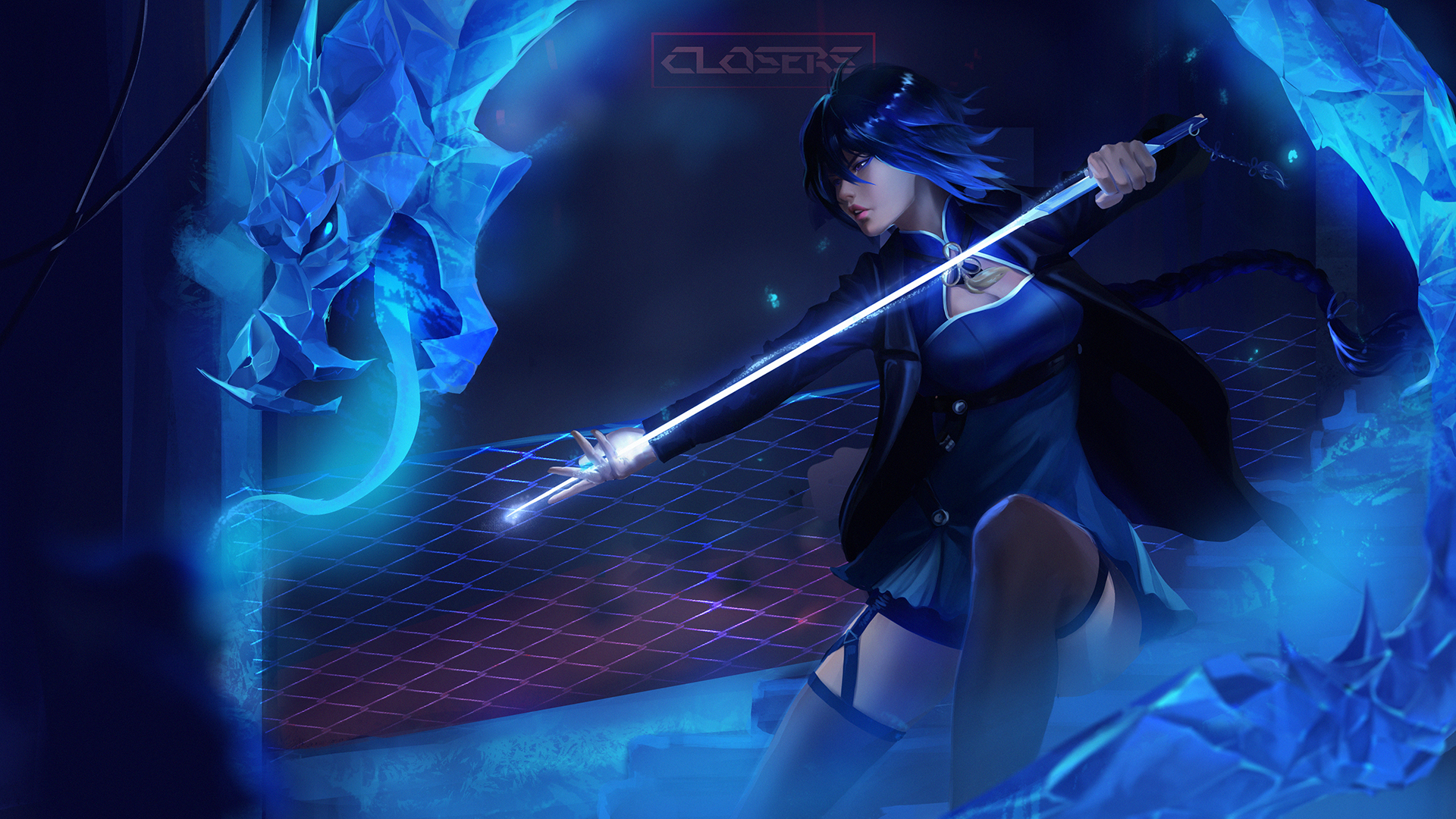 Winner #5 - Riasviel
Winner #6 - Temmy
Winner #7 - Lucentia