[TERA PC & Console] En Masse is closing, but TERA lives on! We will continue to support TERA PC (NA) and TERA Console until services are transferred. Our Service Moving Info page is now live here:
https://bit.ly/tera_service_moving
Assuming Direct Control(ler)
So some people are wondering how one can play TERA on a controller, what with the game being slated to drop on consoles later this year. Well, here are few videos made by your friendly neighborhood Sage (that's me, in case you were wondering) that go into details how that can be done. Before we start, I am by no means an expert on this; I've been playing for 3 years and I still consider myself a scrub.
All that said, why play on a controller? Well, for me, I don't have the dexterity to play a game like this on a K&M. And TERA has native controller support, so there it is. A match made in heaven, as far as I'm concerned.
---
So, this is 2 parts. Part 1 explains how the controller works as well as few tips here and there, while Part 2 actually shows some gameplay. Enjoy.
Warning: The following videos contain strong language, and I think a rap reference somewhere (I don't remember). Viewer discretion is advised.
Part 1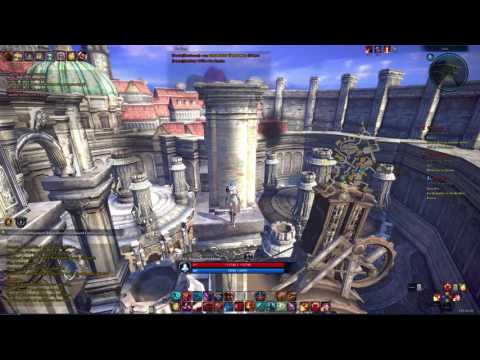 Part 2