Man Up vs Manifest, memories from 2015 Final Fight
Hello ^^
At some point in 2015, I took a break of Tera and came back last May for 5th. While looking in my archives, I saw an old GvG I did while I was in Man Up.
This is the Last Official GVG we did before the Guild disbanded for the x time.
Since I am lazy and that GvG lasted close to an hour, for now I decided to upload The Final moments, just before the GVG ended. (Raw)
Anyone still playing remember this?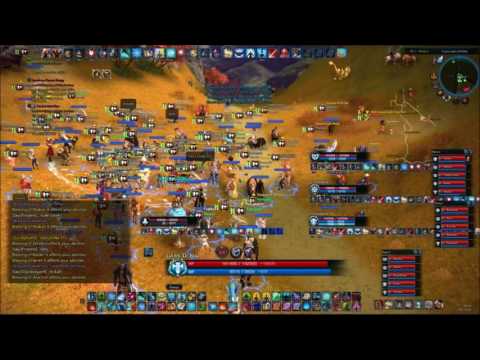 Hail the Mad King!
(Ps: sorry for the 5fps lol)