[PC] Maintenance is completed!
Tera M "Mobile"
So it's not out yet but there has already been reviews being made about it. When Tera M gets released which is to be totally seperate in its design compared to the Original Tera, this one, how does everyone feel the overall present population of online will be effected? Tera M will not be crossed platformed with this Tera. There will be no playing with any of them in dungeons etc.
It's not even out yet but you can see a Korean video on it here.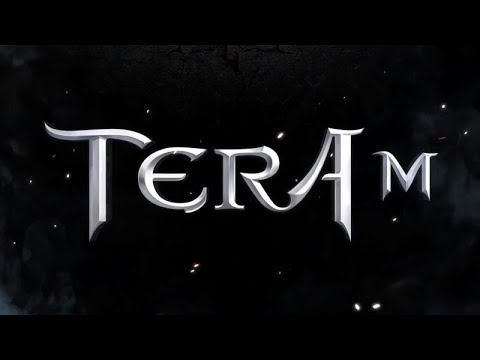 And readable information on its suspected release here.
http://2p.com/51493678_1/Has-TERA-M-Set-a-New-Standard-for-Mobile-MMORPG-by-Wei.htm
I can see it being mainly for casual players that work and maybe messing with it on break or something. But I don't see anything serious coming from it unless someone doesn't have a computer but does have an Iphone or Ipad or something like an Android.