RK EM last boss Mystic PoV
Hi guys,
Here's a run of mine in RK-9 "Extreme" Mode with mystic hints. Hope it helps rookie healers do better in RK, as well as other roles (DD/tank) get a better perspective of what a healer does there.
If you have any questions (about previous bosses perhaps?) or something's not up to your liking, do ask/shared below. Different people have different expectations/perceptions, so there is more than one way of doing things. If you think you know best, then you surely have what to learn. Sometimes things we think are stupid turn out to be actually better than what we thought. Or we didn't know what we were doing wrong until someone pointed it out. As I wrote in the video, don't let others sort of bully you if you don't do things exactly as they would expect you to. Still, do consider fulfilling their requests if that's not too much trouble for you. In the end of the day, the more flexible you are, the better a healer you will become.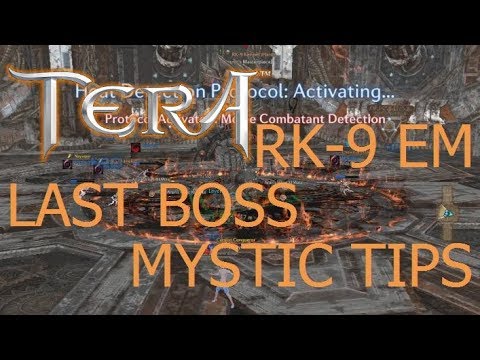 Cheers,
Sun