Hat Placement
So EU got the Hat Placement with the male Brawler patch, will NA be getting it soon as well? I didn't see it mentioned so far...
For those that don't know what it is, it's a cool new feature that allows you to rotate/resize your head accessories in quite a few ways!
This is the most common example: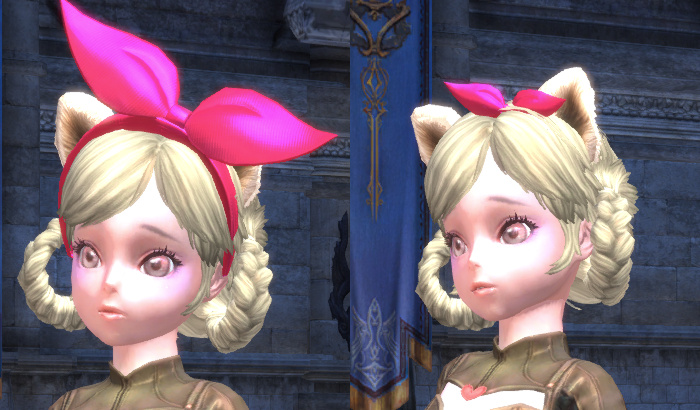 But here's some creative ones:
Cat cones!
Dragon ball references!