[PS4/XB1] We will be entering into maintenance on 2/18 at 6pm PST, and have an expected downtime of 1 hour. For details, please visit the following link:
http://bit.ly/teraconsolemaintenance
Vanguard Request Event - Player XP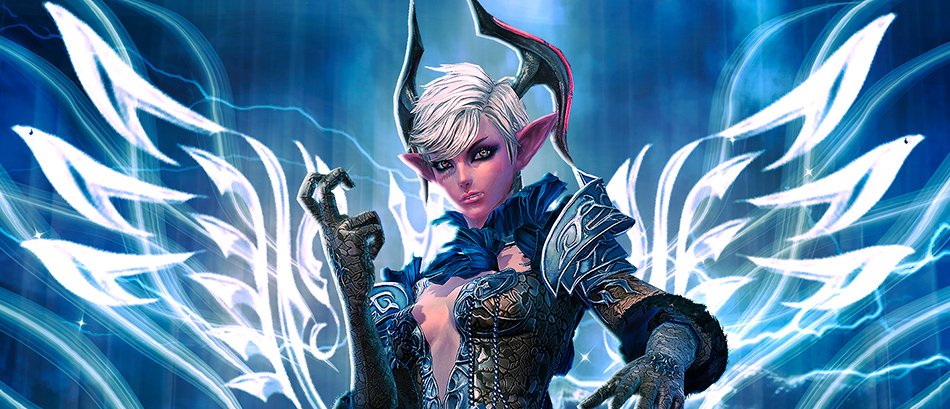 Join us for a week of leveling mayhem surrounding the Counterpunch update and the introduction of the Male Brawler by leveling up a new character!
From Tuesday March 13 until Tuesday March 20 at 4AM PDT, earn increased rewards on Vanguard Requests up to your daily limit.
Rewards include:
A Bonus 50% character XP.
This discussion has been closed.