[TERA PC & Console] En Masse is closing, but TERA lives on! We will continue to support TERA PC (NA) and TERA Console until services are transferred. Our Service Moving Info page is now live here:
https://bit.ly/tera_service_moving
Dungeon Highlight - Solos Ghillieglade and Pit of Petrax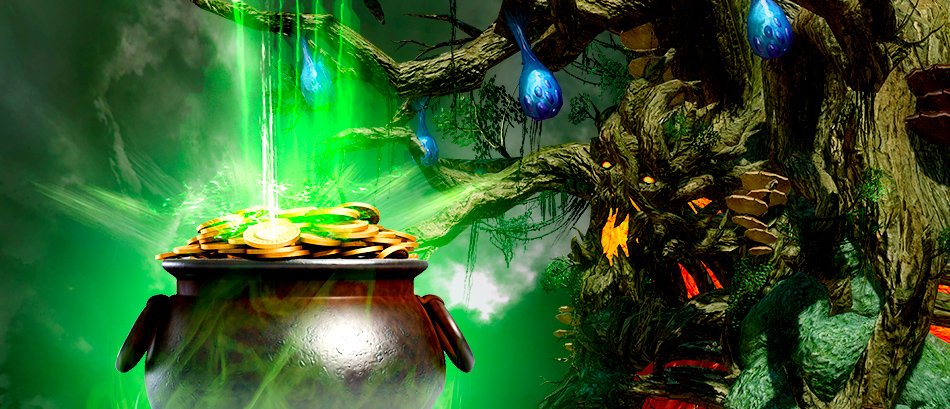 Starting Friday, March 16 at 4 a.m. PDT and continuing until Monday, March 19 at 4 a.m. PDT, we are highlighting Ghillieglade and Pit of Petrax.
During this highlight, the Pit of Petrax (Vanguard Request) and Banyakas (Treasure Chest) will have a bonus reward of the Pot o' Green event loot box.
You'll earn increased drops from monsters, and an additional bonus jackpot for completion.
Jackpots yield one of the following:
Master Crafter's Secret Additive ×1
Smart Dyad Niveot Structure ×1
Superior Noctenium Elixir ×1
Crafter's Cure ×2
Feast ×2
The Pot o' Green is guaranteed to contain a non-tradeable Apothecary Dye.
It may also contain :
non-tradeable Me Lucky Hat (7-Day)
non-tradeable Olive Bandit Mask (7-Day)
non-tradeable Emerald Eyeglasses (7-Day)
non-tradeable Green Honker (7-Day)
non-tradeable Rainblow Cloud (7-Day)
non-tradeable Permanent Olive Bandit Mask
non-tradeable Permanent Emerald Eyeglasses
non-tradeable Permanent Green Honker
Tradeable Permanent Me Lucky Hat
Tradeable Permanent Rainblow Cloud
Also, be sure to check the in-game Calendar on Saturday to obtain the Master Plasma Weapon Skin (3-Day).
This discussion has been closed.