[PS4/XB1] Maintenance is now complete!
Watch the En Masse Entertainment stream right here at 2pm PDT!
Vanguard Request : Double Item and Rep Credits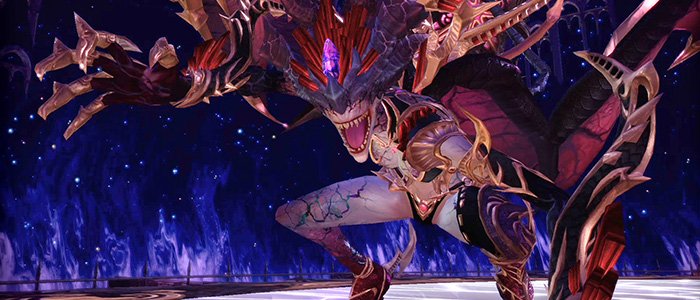 Starting Tuesday, March 20 at 4am PDT through Tuesday, March 27 at 4am PDT, you'll be rewarded DOUBLE the Items and Rep Credits for completing Vanguard Requests.
This discussion has been closed.