The Maintenance on our PC Servers has completed. Servers are up and running, thank you for your patience!

We have maintenance Thursday, January 17th from 8 am - 11 am Pacific (three hours). Thank you for your patience and understanding!
Vanguard Request : Double Item and Rep Credits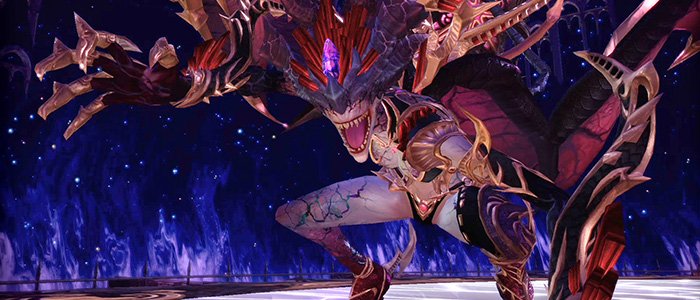 Starting Tuesday, March 20 at 4am PDT through Tuesday, March 27 at 4am PDT, you'll be rewarded DOUBLE the Items and Rep Credits for completing Vanguard Requests.
This discussion has been closed.