[PC] Maintenance will begin on 6/20 at 8am PDT, and is expected to last for 3 hours. For more information, please view the following thread:
http://bit.ly/2MYtJv6
Guardian Legion Bonus : TERA Reward Points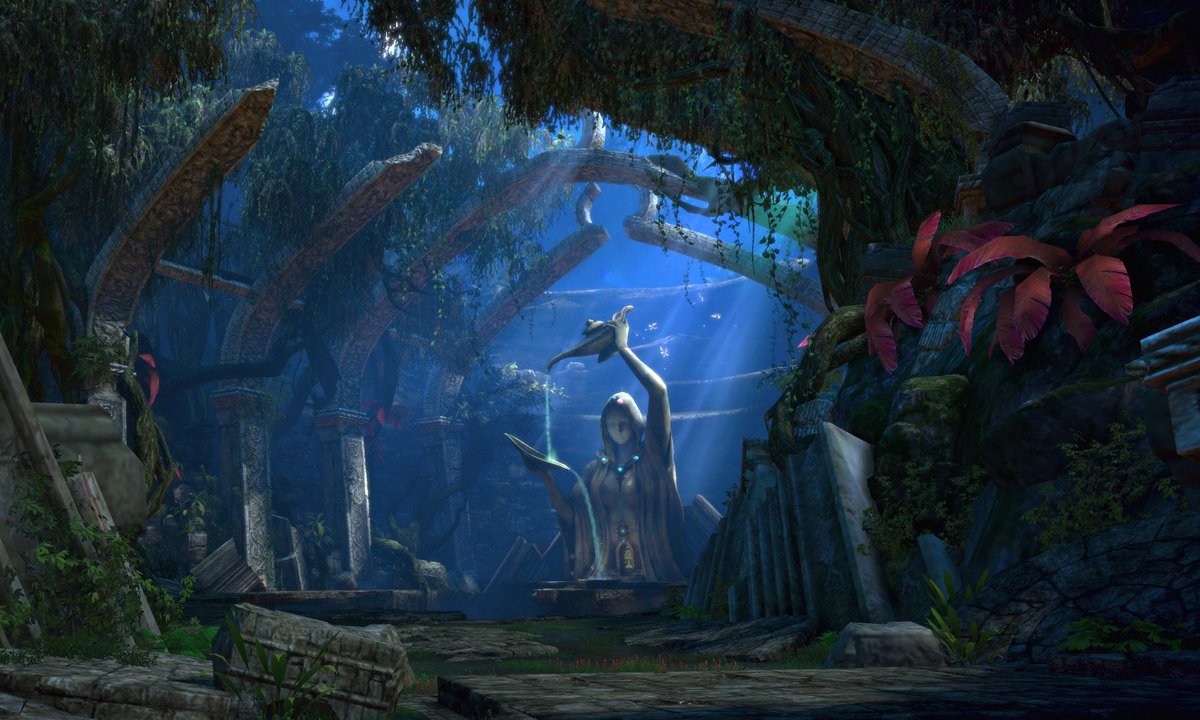 Starting Tuesday, March 27th at 10am PDT through Tuesday, April 3rd at 10am PDT, receive a bonus reward of 30 Tera Reward points with each Guardian Legion turn in.
This discussion has been closed.