[TERA PC] Summersilk season is here! Pick up Summersilk Robes in the TERA store until August 3. Plus, earn a free Summersilk Robe in our leveling event:
https://bit.ly/TERA_summersilk
[TERA Console] To celebrate the launch of the Awakening update, participate in the Awakening Leveling Event! Details:
https://bit.ly/awkn_events
[TERA Console] The Awakening update (v84) is now live on all console servers! Read the patch notes here:
https://bit.ly/v84notes
[TERA PC] Server maintenance is scheduled for 8 a.m. to 11 a.m. PT on Tuesday, July 7. For details, please visit this thread:
http://bit.ly/terapcmaintenance
Guardian Legion Bonus : TERA Reward Points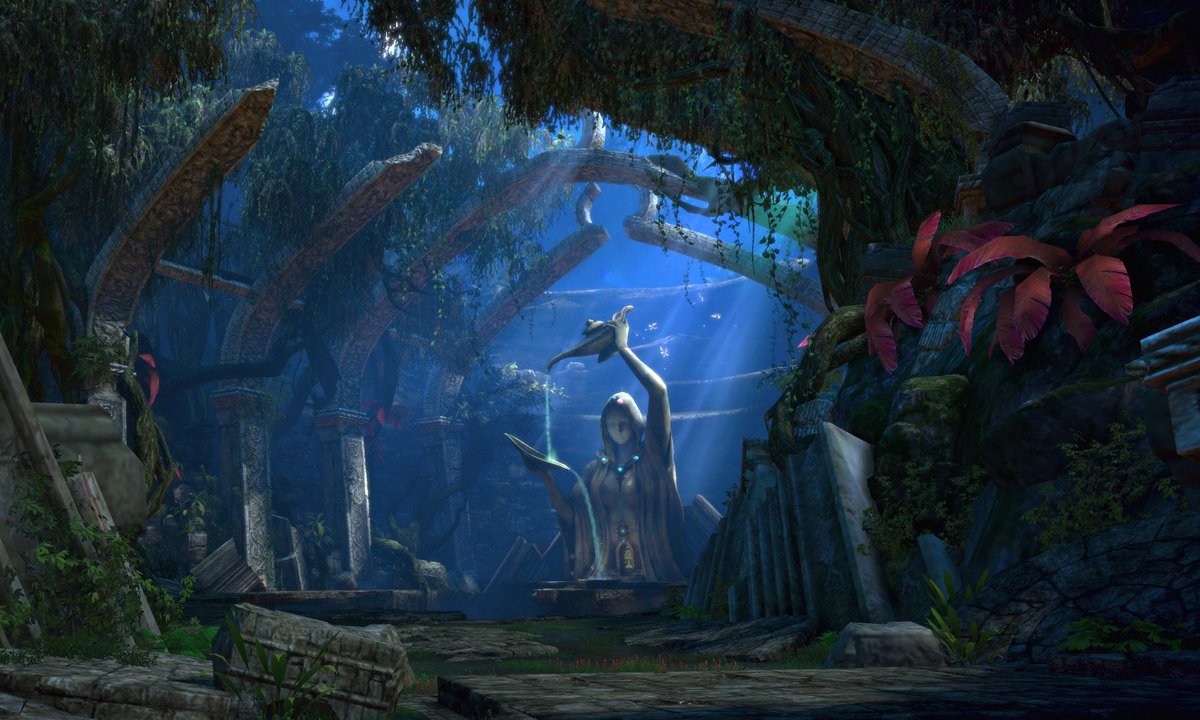 Starting Tuesday, March 27th at 10am PDT through Tuesday, April 3rd at 10am PDT, receive a bonus reward of 30 Tera Reward points with each Guardian Legion turn in.
This discussion has been closed.