[TERA PC & Console] En Masse is closing, but TERA lives on! We will continue to support TERA PC (NA) and TERA Console until services are transferred. Our Service Moving Info page is now live here:
https://bit.ly/tera_service_moving
Weekend Boom Box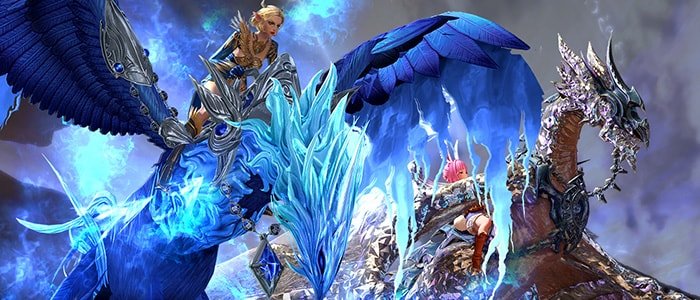 Starting Saturday, March 31st 2018 through Sunday, April 1st 2018, log into TERA for at least three hours and receive one Weekend Boom Box via parcel. (the Parcel Mail is only sent once per weekend)
These boxes contain one random item, such as Golden Talents, Metamorphic Emblems, Superior Noctenium Elixirs, a Royal Diamond Dragon, an Azure Phoenix, or more!
This discussion has been closed.