[TERA PC & Console] En Masse is closing, but TERA lives on! We will continue to support TERA PC (NA) and TERA Console until services are transferred. Our Service Moving Info page is now live here:
https://bit.ly/tera_service_moving
Vanguard Request : Double Item and Rep Credits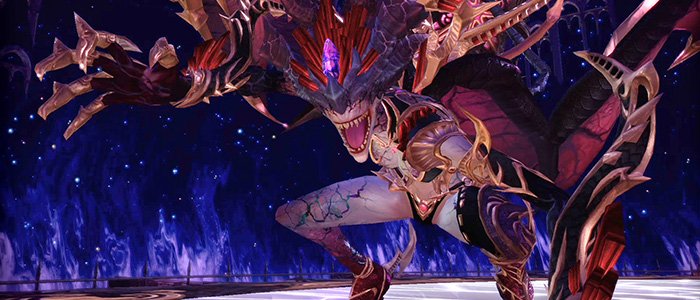 Starting Tuesday, April 3rd at 4am PDT through Tuesday, April 10th at 4am PDT, you'll be rewarded DOUBLE the Items and Rep Credits for completing Vanguard Requests.
This discussion has been closed.