[TERA PC & Console] En Masse is closing, but TERA lives on! We will continue to support TERA PC (NA) and TERA Console until services are transferred. Our Service Moving Info page is now live here:
https://bit.ly/tera_service_moving
Dungeon Highlight : Pit of Petrax and Ghillieglade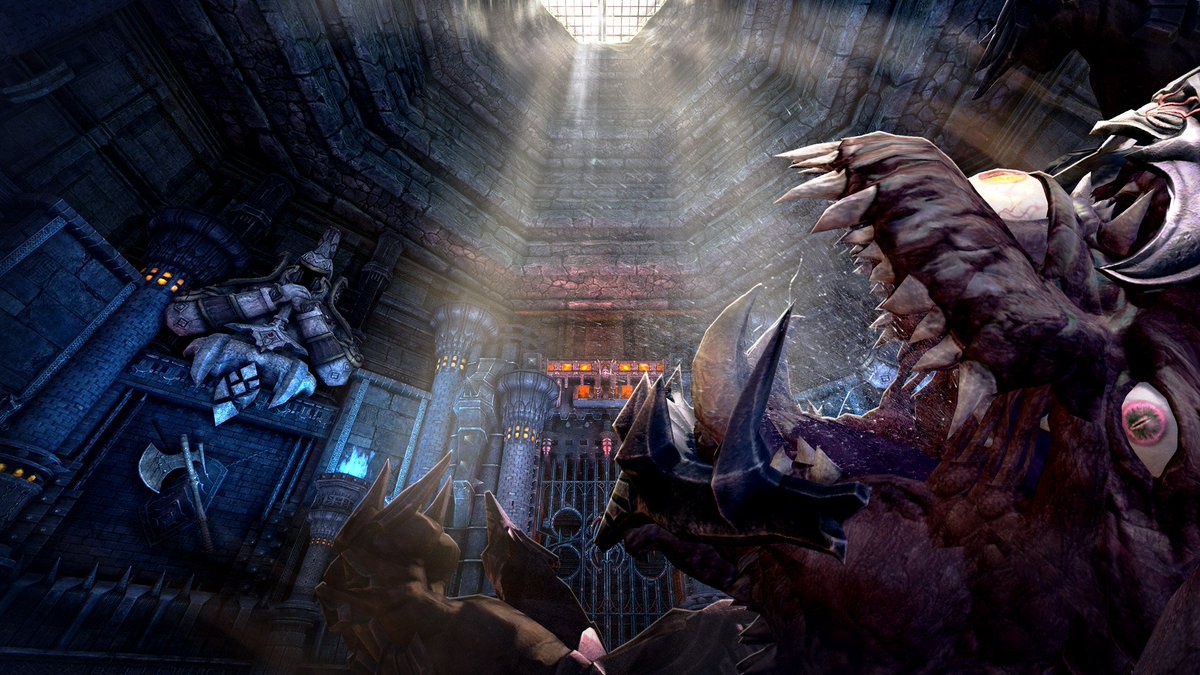 Starting Friday, April 13 at 4am PDT until Monday, April 16 at 4am PDT, Pit of Petrax and Ghillieglade will have increased drop rates, as well as a jackpot for dungeon completion.
Jackpot Rewards one of the following :
Master Crafter's Secret Additive x1
Smart Dyad Niveot Structure x1
Superior Noctenium Elixir x1
Crafter's Cure x2
Feast x2
This discussion has been closed.