[PS4/XB1] We will be entering into maintenance on 2/18 at 6pm PST, and have an expected downtime of 1 hour. For details, please visit the following link:
http://bit.ly/teraconsolemaintenance
Dungeon Highlight : Pit of Petrax and Ghillieglade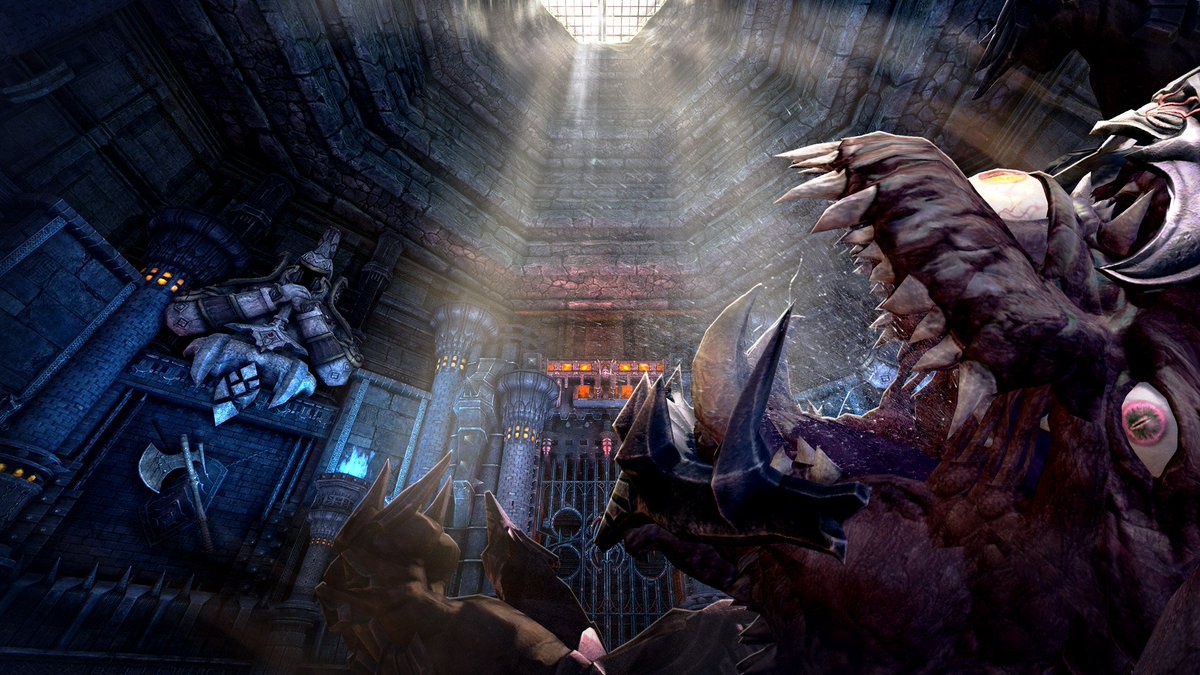 Starting Friday, April 13 at 4am PDT until Monday, April 16 at 4am PDT, Pit of Petrax and Ghillieglade will have increased drop rates, as well as a jackpot for dungeon completion.
Jackpot Rewards one of the following :
Master Crafter's Secret Additive x1
Smart Dyad Niveot Structure x1
Superior Noctenium Elixir x1
Crafter's Cure x2
Feast x2
This discussion has been closed.