[PS4/XB1] We will be entering into maintenance on 2/18 at 6pm PST, and have an expected downtime of 1 hour. For details, please visit the following link:
http://bit.ly/teraconsolemaintenance
Guardian Legion Bonus : Noctenium Infusion and TERA Reward Points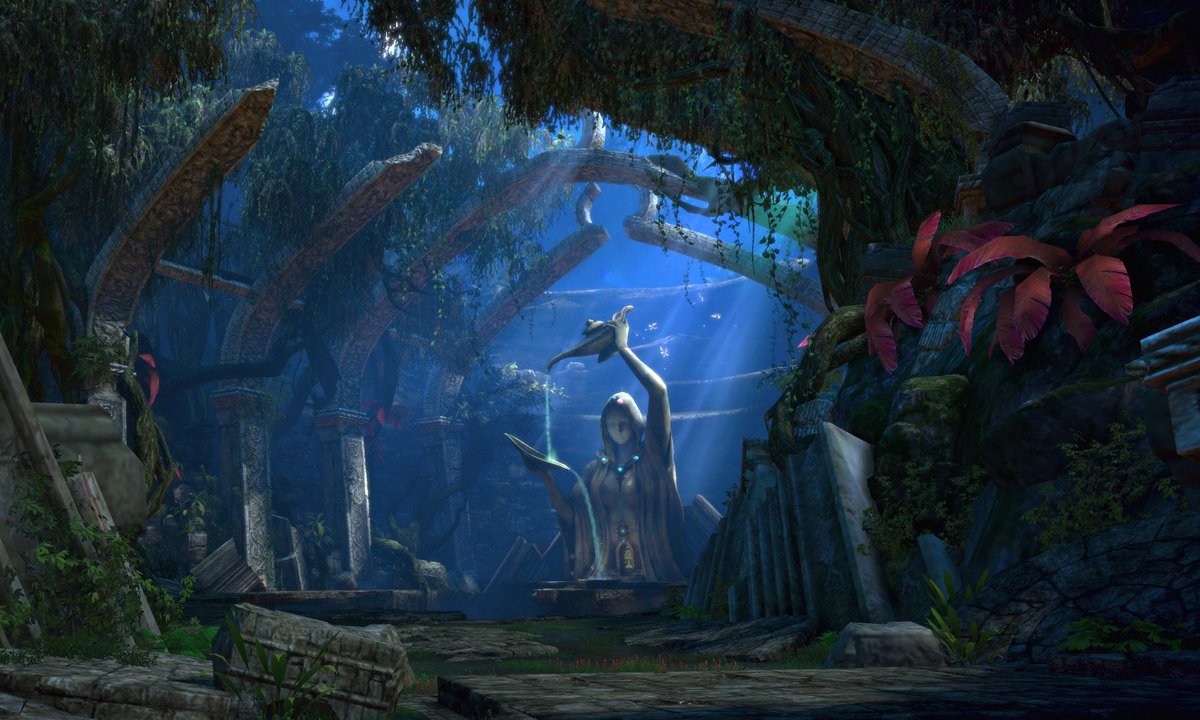 Following Maintenance on Tuesday, April 17 to Tuesday, April 24 at 10AM PDT, redeem Guardian Legion rewards and you'll receive one or more bonus rewards.
Guardian points and Guardian Legion rewards reset every day at 4AM PDT, so be sure and claim all your earned rewards (up to the maximum of 40) each day.
This discussion has been closed.