[PC] We are aware of issues surrounding the event EP booster, and are working to resolve this. Currently, we are working towards having this fixed on Tuesday, 02/25 in a hotfix maintenance. We will have further details as we approach this fix. Thank you for your patience and understanding!
The Dragon Riddle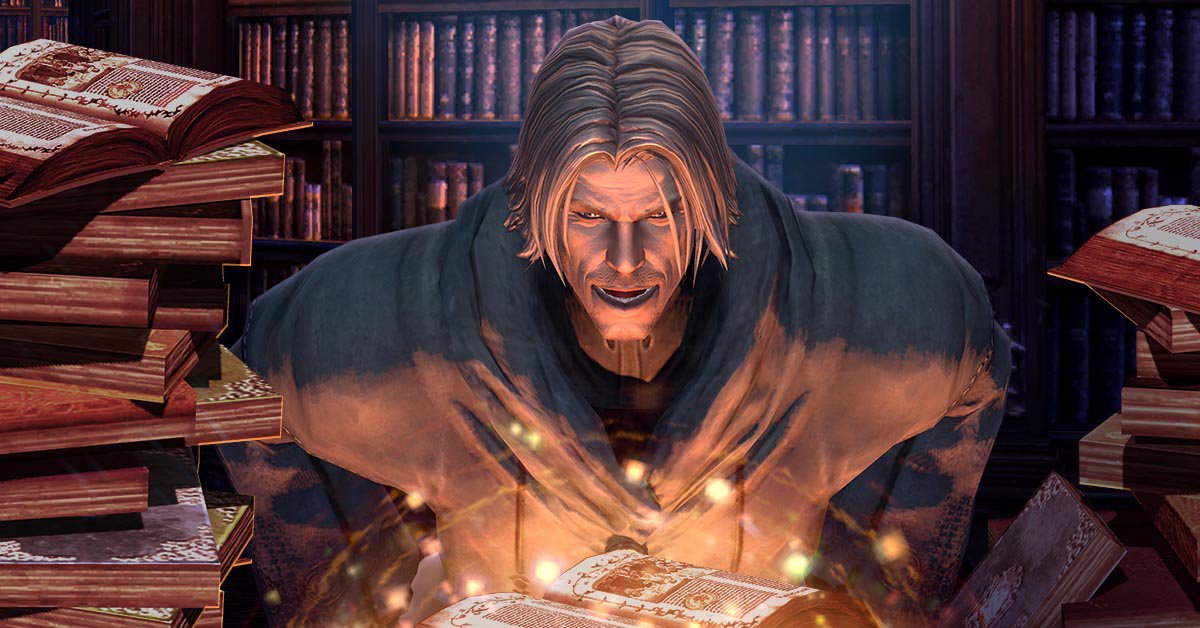 Starting Tuesday, April 17 following Maintenance until Tuesday, May 15 at 4 a.m. PDT, check your Parcel Post each week for one of Verda's Journal Volumes and collect the 5 weekly Journal Pages to unlock the secret of The Dragon Riddle.
Each week you will receive one Journal Volume on the first character you log in to on each server. Don't worry, this Journal Volume is bankable so you can transfer it to any character on the server you like. You also have five Journal Pages to collect, each one holds some of Verda's dragon research that could unlock a hidden secret so read them carefully. These are also bankable so feel free to collect them on any character and then send them thru your bank to the character that needs the reward for binding all 5 pages to the journal volume.
You bind the journal pages by right-clicking the Journal Volume once it and the 5 weekly Journal Pages are in your inventory. This will consume all six items and give you 20 Dragon Scales. Each weeks Journal Volume and Journal Pages are unique for that week and 1 of each Journal Page is required to perform the binding. You can only receive one Journal Volume per server per week and any additional Journal Pages you collect cannot be used to obtain more Dragon Scales.
The Journal Volumes and Journal Pages will be removed from player inventory 1 week after the event ends on May 22 at 9 a.m. PDT.
This discussion has been closed.