[PC] We are aware of issues surrounding the event EP booster, and are working to resolve this. Currently, we are working towards having this fixed on Tuesday, 02/25 in a hotfix maintenance. We will have further details as we approach this fix. Thank you for your patience and understanding!
Vanguard BG Bonus Event : Corsairs and Fraywind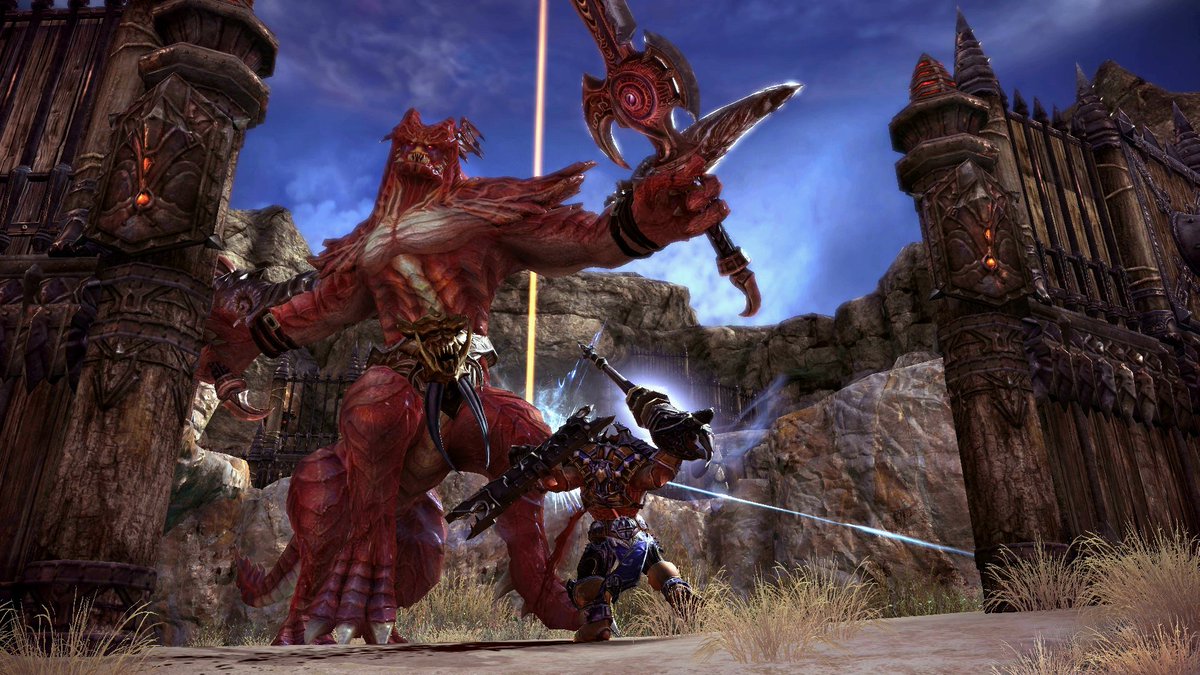 Starting Friday, April 20 at 4am PDT until Monday, April 23 at 4am PDT, complete the Vanguard Requests below and you'll receive a Superior Noctenium Elixir as a bonus reward for each request, up to your daily limit.
Win in Corsairs' Stronghold
Win in Fraywind Canyon
This discussion has been closed.