We're having maintenance Tuesday, November 20 from 8 - 11 am PDT (three hours).
Vanguard Request : Double Item and Rep Credits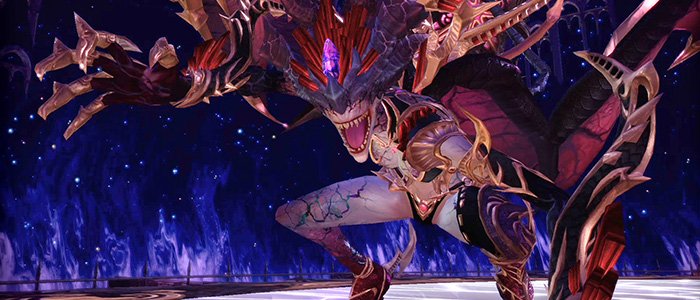 Starting today and lasting until Tuesday, May 1 at 4 A.M. PDT, you'll be rewarded DOUBLE the Items and Rep Credits for completing Vanguard Requests.
This discussion has been closed.