[PC] We are aware of issues surrounding the event EP booster, and are working to resolve this. Currently, we are working towards having this fixed on Tuesday, 02/25 in a hotfix maintenance. We will have further details as we approach this fix. Thank you for your patience and understanding!
Shirts Tokens gift with EMP purchase starts today!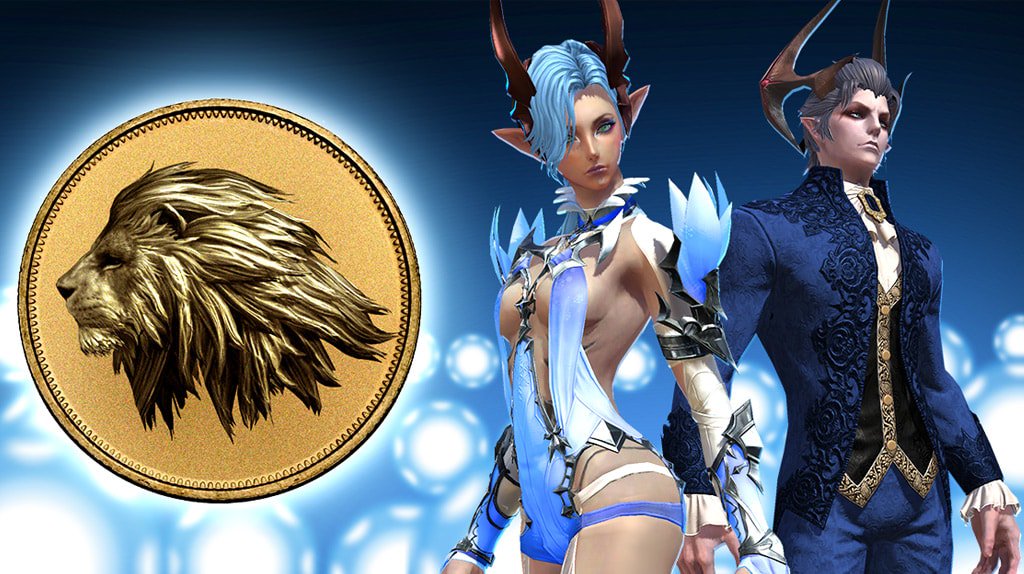 Starting today, Thursday, April 26, buying a 4,600 EMP or 12,000 EMP bundle from the online TERA Store for PC will also net you Shirts costume tokens, redeemable in-game for costume smartboxes!
Each purchase of a 4,600 EMP bundle earns you one (1) Shirts token, and a 12,000 EMP bundle earns you three (3) tokens. Shirts tokens are redeemable at a special in-game shop for costume smart boxes.
For one token:
• Party Hearty Smart Box
• Nightfall Ninjagi Smart Box
• Bloodshadow Ninja Costume Box
• Rogue's Garb Smart Box
• Grand HYDRATH Smart Box
• Glacial Dragon Armor
• Obsidian Dragon Armor
• Blue Sky Costume Smart Box
• Bridal Gown Smart Box
• Bridegroom Smart Box
For three tokens:
• Dyeable Steampunk Costume
• Arctic Armor
• Life of the Party Smart Box
• Starglow costume box
• Gentleman Groom Smart Box
• Modern Bride Smart Box
• Supreme HYDRATH Smart Box
• Volcanic Dragon Armor Smart Box
• Castanica Demons Smart Box
• Jeans and Jacket Smart Box
This amazing gift-with-purchase offer is valid for one week only, and ends Thursday, May 3 at 10 a.m. PDT. Shirts tokens will remain in-game indefinitely, but the contents of the shop may change over time.
This discussion has been closed.