[PS4/XB1] We will be entering into maintenance for EU servers at 2:00 UTC. We will be entering into maintenance for NA servers at 1:00 AM PDT. We appreciate your understanding, and ask that you plan accordingly.
New & Improved Strongboxes!
Hi everyone!
We've heard it loud and clear from a lot of players about strongboxes, especially those in-game drops that require a key to open.
SO! Here's our answer to that - we've updated 2 and added three new ones!
This starts today and it'll go until Tuesday, June 31, you'll save 15% off the normal price when purchasing strongbox keys in the TERA Store for PC! Whether you need just 1 key, or bundles of 5, 10, 20, 50, or 100
Visit our website to get more information about the contents of the strongboxes! They made it look so clean!
http://tera.enmasse.com/news/posts/time-to-stop-stressing-over-strongboxes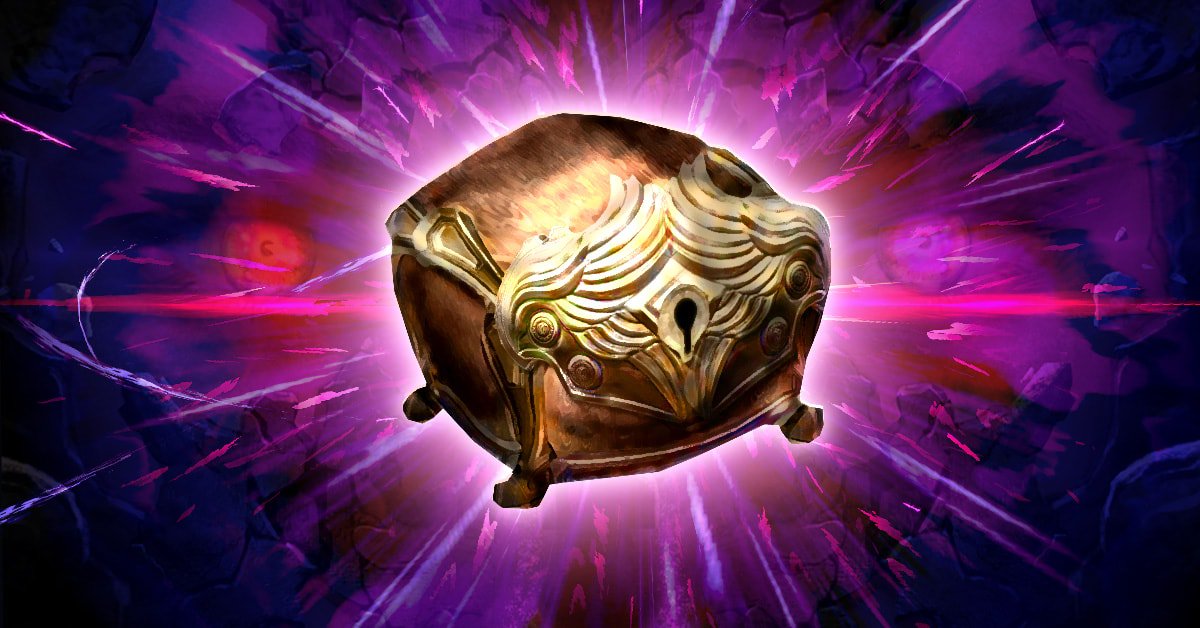 This discussion has been closed.