[PC] Maintenance is now complete! Thank you!
[PS4/XB1] We have identified an issue that is preventing players from obtaining achievements. We are aware of this issue, and are working to solve this as soon as possible. Being that this issue will likely require an additional maintenance, we will inform players as soon as we have scheduled this fix. Thank you for your patience and understanding!
EU TERA Listened to Players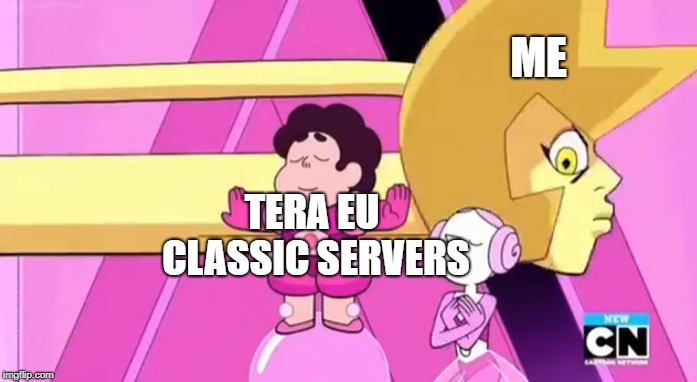 Hopefully EME follows suit. Otherwise, they're going to be bleeding more players.