[TERA PC & Console] En Masse is closing, but TERA lives on! We will continue to support TERA PC (NA) and TERA Console until services are transferred. Our Service Moving Info page is now live here:
https://bit.ly/tera_service_moving
What is Arka doing with the Tera dragons?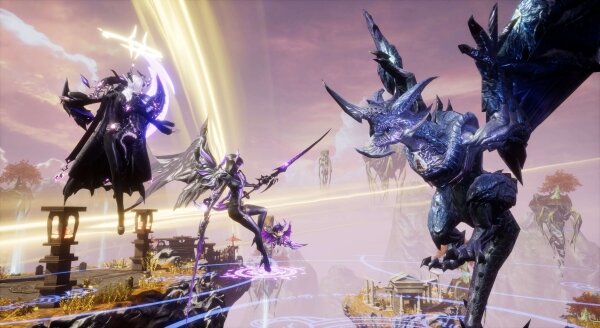 They probably bought it but if not just saying if they didn't buy it then it's copyright.