[TERA PC & Console] En Masse is closing, but TERA lives on! We will continue to support TERA PC (NA) and TERA Console until services are transferred. Our Service Moving Info page is now live here:
https://bit.ly/tera_service_moving
Loot Boxes (You knew it was coming)
Earlier Today, the U.S. Senator Proposed a bill to BAN loot boxes and P2W micro Transactions, mainly for games that are played by "minors" that being said, Inthe USA, you are considered a minor if you are under the age of 18, and in many states, gambling (another way to call the loot boxes) is illegal unless you are of age 21 or older.
We saw this coming, in games like Destiny, Fortnite, Apex Legends, but those are the popular ones. Lets talk how this would affect TERA
In the past, we the players talked of ways to bypass the RNG of the loot boxes and its predatory nature. The most talked about points being:
- Add a guaranteed box, more expensive than the regular loot box, that will guarantee that you get what you want.
- Add a failcap to the loot boxes, so that after a specific amount of them being opened, you get what you were looking for.
Both methods were kind of tested in TERA by EME, and both failed to be continued, and EME kept going back to the evil loot boxes.
If you do not know what im talking about, here are the links
https://kotaku.com/u-s-senator-introduces-bill-to-ban-loot-boxes-and-pay-1834612226
https://www.gameinformer.com/2019/05/08/upcoming-us-senate-bill-proposes-a-ban-on-loot-boxes
And a video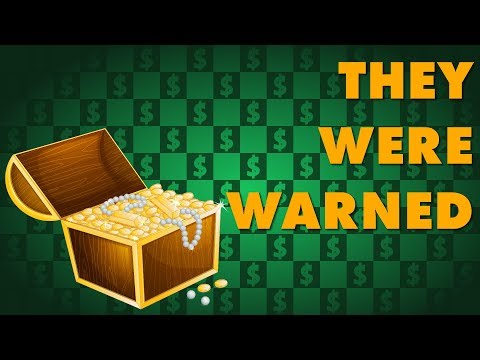 The question now is, should this bill gets passed (we all gamers hope it does) How will EME react to this? Will you finally listen to the suggestions of the players that you been ignoring for so long? Will you continue with the success that were the Frontera Winter boxes that were pretty much a direct sale of a dyable costume? Will you FINALLY add some sort of failcap to the loot boxes? and no, those noblesse and dragon tokens arent a failcap, a TRUE failcap, would be:
- Open 40 boxes, you get nothing. Open the next box, you get your loot you desired.