bad spawn and more halloween events + bonus inclined characters and moree!!!!
Well here we can see how it is behind the wall


same here


a guard attacking one ... that does not make sense because it does not take life or anything but those who are real if you kill them


I did not understand this or something failed in my game but floats!


the loot down the water ... is really krafton enmasse or whatever


under water


their only purpose cannot be fulfilled ...


same thing again booty where the environment pushes you and you can not get it, but .. what are you doing up there ???????


and below ...


nothing to say.


addendum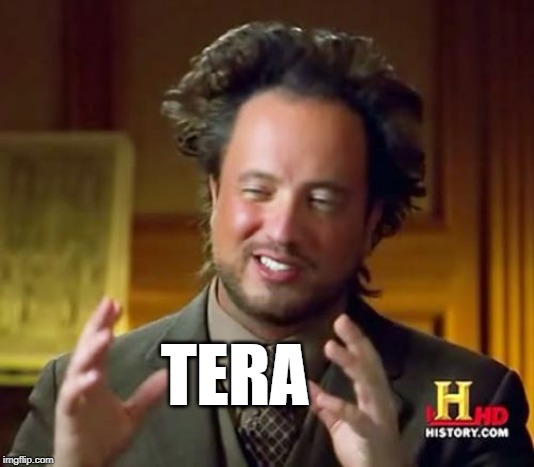 And if that were not enough, the game is poorly optimized as always haha ​​and the post editor of the page does not support direct links to the images

and there are many more!
this reminds me of this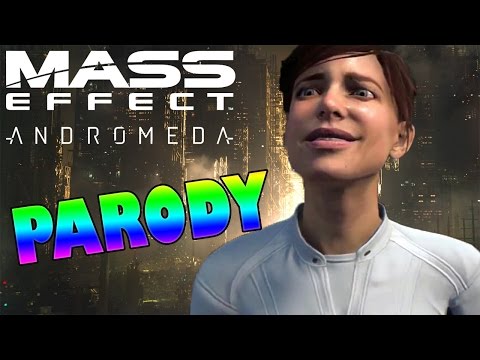 Fix the caimans !!!!!!!!!!!!!
Fix the caimans !!!!!!!!!!!!!
Fix the caimans !!!!!!!!!!!!!
Fix the caimans !!!!!!!!!!!!!
Fix the caimans !!!!!!!!!!!!!
cats inside of celestial arena JAAAJJAAJ.