[TERA PC & CONSOLE] One week left in Summerfest, Part 1: Festival of the Sun! Part 2: The Beach Bash kicks off August 11. Participate in Summerfest activities to earn tokens redeemable for costumes, consumables, mounts, and more! Details:
https://bit.ly/tera_sf20
[KTERA] New Weapon Skin (Glaiver's weapon skin included)
There are 2 kinds. They look pretty neat, but they're not pink.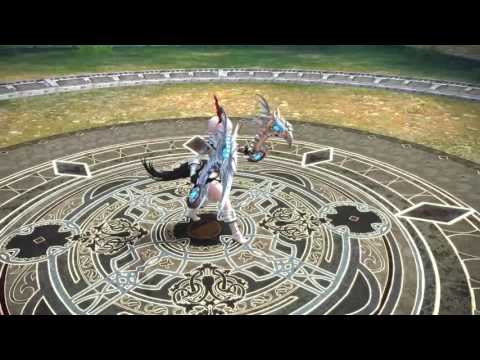 EDIT: Just checked, there are 3 different kinds:
Weapon infused with Flame Dragon's Aura
Weapon infused with Black Dragon's Aura
Weapon infused with Blue Dragon's Aura
The differences are that, Flame Dragon is basically Black Dragon with Fiery aura effect, while Blue Dragon is the silvery blue one (obviously).
There are no info on the costume and accessories other than that video having a preview at the end.