[PS4/XB1] We will be entering into maintenance on 2/18 at 6pm PST, and have an expected downtime of 1 hour. For details, please visit the following link:
http://bit.ly/teraconsolemaintenance
Volcanic/Darkan costume set bugged.
Hello. I am from Tera EU and i would like to know if the Volcanic/Darkan costume set is bugged here too.
When we wear the costume and we get hit by a mob or player the textures kinda disappear and it turned very black exept the buring parts.
I add screenshots to show u what i mean
[img][/img]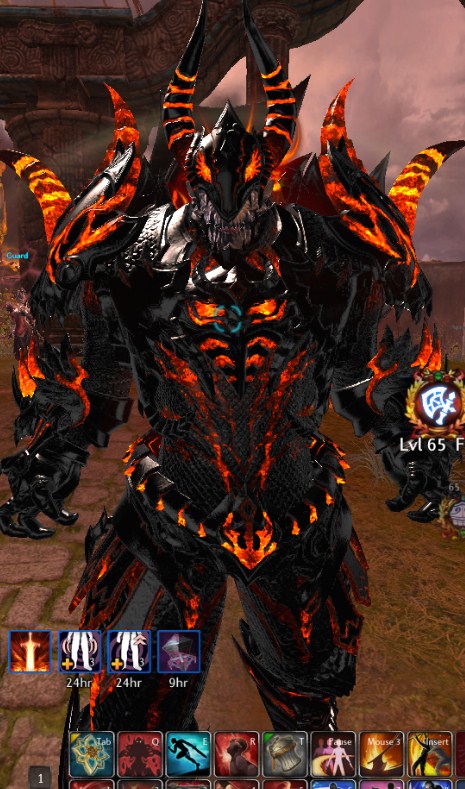 This is the normal non bugged costume and now i show a picture how it looks like when you get hit by a player or monster.
[img][/img]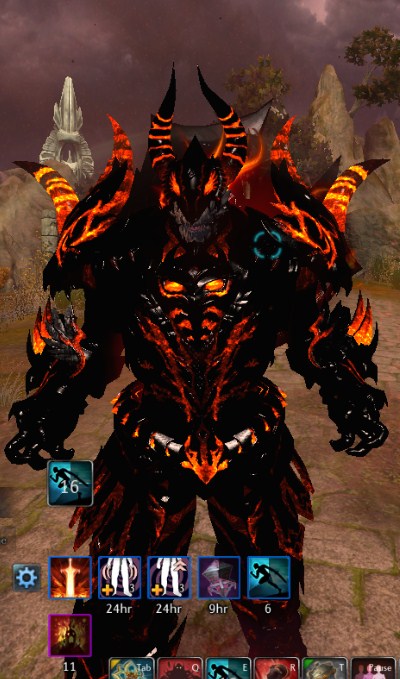 It looses textures and turn dark black. I tested it with other people that also have the darkan outfit and they experience all the same problem. So now i wonder if its an EU only bog or if Na has the same issue.
This discussion has been closed.