[TERA PC] With anniversary concluded and our servers stabilized, we are re-enabling the Adventure Coin system, starting 10 a.m. PT on June 5 (Fri) with the scheduled Weekend Dungeon Highlight. Thank you for understanding.

[TERA PC] We confirmed that an issue with Civil Unrest persists, so Civil Unrest will remain disabled until further notice. Thank you for understanding.
Elin Gunner
when the gunner was first introduced there was a funny trailer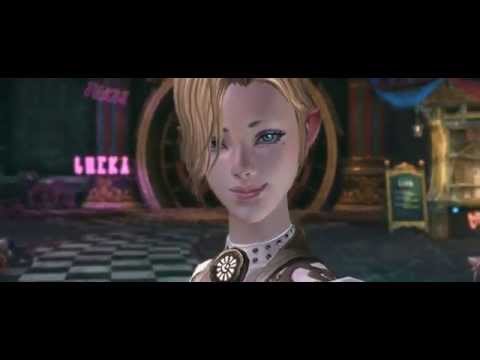 and in it the HB of the efl was gold and white and the HB of the castanic was black and white the one we have now at the time i was thinking that if u make elf gunner u will get the golden one and if u make castanic u will get the black one that wasn't the case tho
so im wondering now if they will give the golden one to the elin because they usually make the elins have something different from the other races (they get the special treatment
) even when they make fashion it's different from the other races so what do u thing guy will the HB be different color to reflect that its for an elin
?