[PC] We are aware of issues surrounding the event EP booster, and are working to resolve this. Currently, we are working towards having this fixed on Tuesday, 02/25 in a hotfix maintenance. We will have further details as we approach this fix. Thank you for your patience and understanding!
TERA RK 9 Video in Control+Z Mode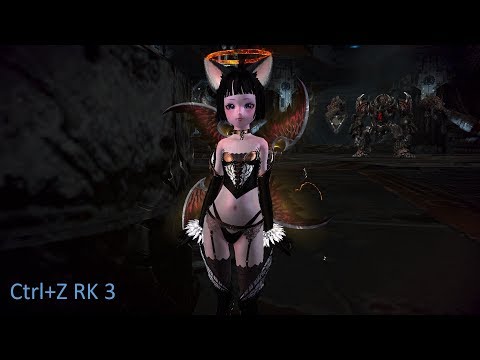 TERA RK 9 Video in Control+Z Mode
Game: Tera Online
Boss: RK-9
User Interface: Off
Controls: Xbox One Only
Class: Ninja
Weapon: Stormcry +3
Armor: Frostmetal +0
EME: Please contact Blue Hole and let them know that gimmicks like the hardening wax mechanic that force players to play with the UI on are sub-optimal game mechanics since the boss itself gives no hints of the mechanic. It would be much better if the boss had an animation like the candles burning down to indicate the timing than a little red bar counting up to 100%.
Note: I probably won't be recording anything from LKH or TRH without the UI any time soon.
Feel free to vote on the next boss you would like me to record with the Interface Off by using Ctrl + Z