[TERA PC] We confirmed that an issue with Civil Unrest persists, so Civil Unrest will remain disabled until further notice. Thank you for understanding.
[MT] Chibi/Waist-up Commissions
**on hold til christmas**
Chibi - 15k
Character(c) Amoretti
Waist-up - 25k per character (Note: I couldn't find a good ref picture as of recently, but it will be linearted and properly colored
)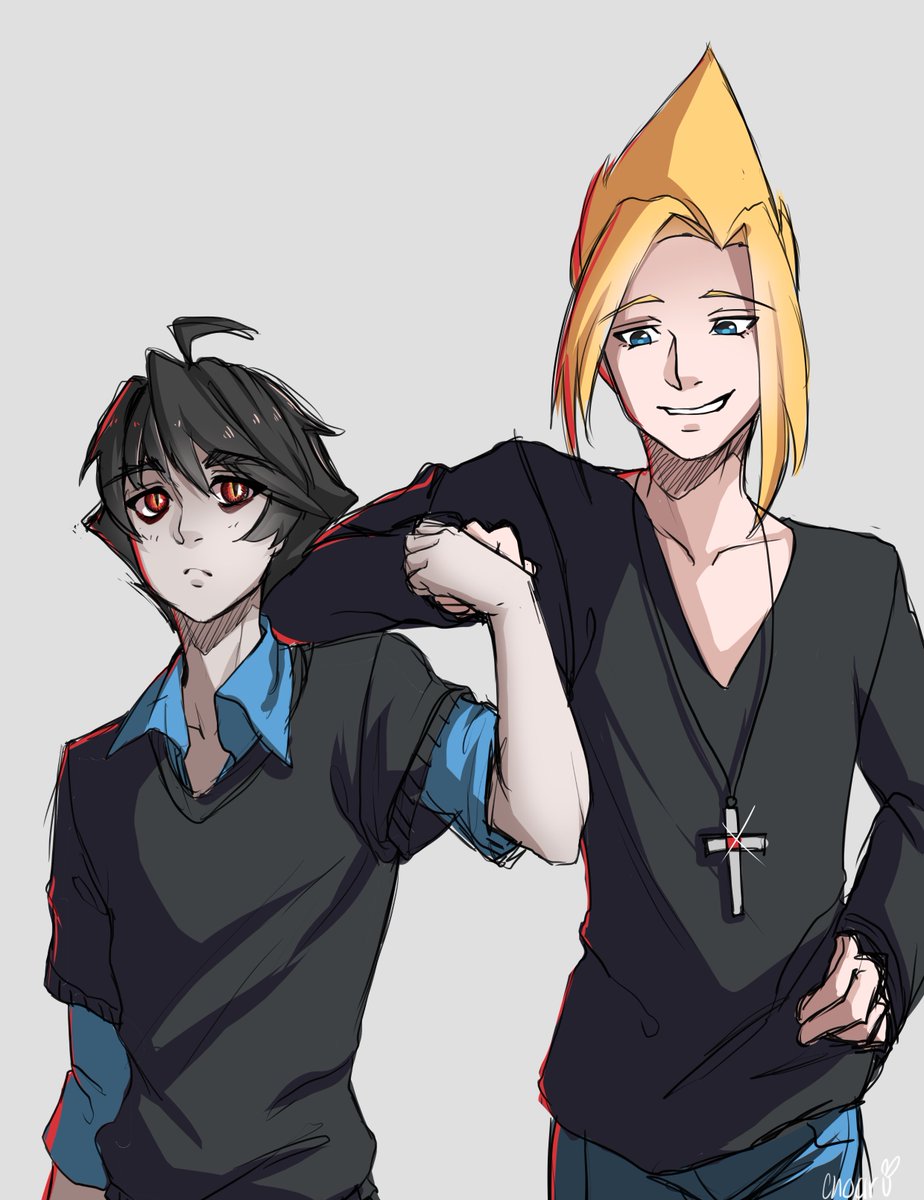 Some things to note:
-Will not draw anything 18+
-Will not draw super complicated armor (ex. the dragon one lol)
-I'm not the best at drawing Barakas, Amani, and popo's, but ill def try.
-Payment should be after I deliver the sketch, then I will continue with the lineart and coloring.
If you are interested comment here or DM me please.
xd