Warrior PvP Guide (mostly combos)!
Just a video of some PvP rotations in honor of the upcoming PvP leaderboards
I have been a pvp hero for 4 years now and decided to share some information on some combos i use, it assumes you have some knowledge of warrior and simple terminology. Let me know if you want to see something more detailed ! (like a basic -> advanced guide).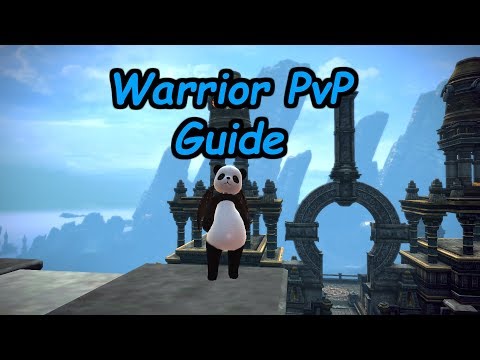 This discussion has been closed.