En Masse Official new trailer. Hype increases, a few questions answered regarding ui and controller.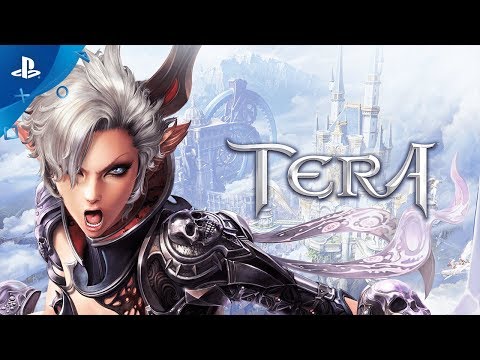 Get hyped! Still not many answers sadly. Are there more official announcements coming before the beta
@CobaltDragon
?
BTW couldn't find an XBOX version of the trailer posted yet. Likely on the way to the xbox official youtube channel. If anyone sees one feel free to hit me up so I can add it to the post.
Got your caffeine products of choice ready for the weekend?