[TERA PC & Console] En Masse is closing, but TERA lives on! We will continue to support TERA PC (NA) and TERA Console until services are transferred. Our Service Moving Info page is now live here:
https://bit.ly/tera_service_moving
[OPEN] Rin's Art Shop / Kaiator
♡
TERMS OF SERVICE
♡
Payment will be taken beforehand.
Gold is only accepted on Kaiator now. All other servers can pay through Paypal (USD only) or elite vouchers.
All commissions are for personal use only. No commercial use.
Please do not rush me. I would like to present you something that I am happy with myself.
I request artistic freedom to modify/tweak designs and colors to suit what I'm comfortable with. If there are certain features or traits that you'd like me to strictly adhere to, please let me know when filling out the form.
Commission prices can change at any time based on how much time it takes and how much work is put in. Commissioners that order before the price change will not have to pay the new price.
I have the right to decline any commission.
♡
COMMISSION TYPES
♡
♡CHIBI 200k/22$♡
(two characters=350k)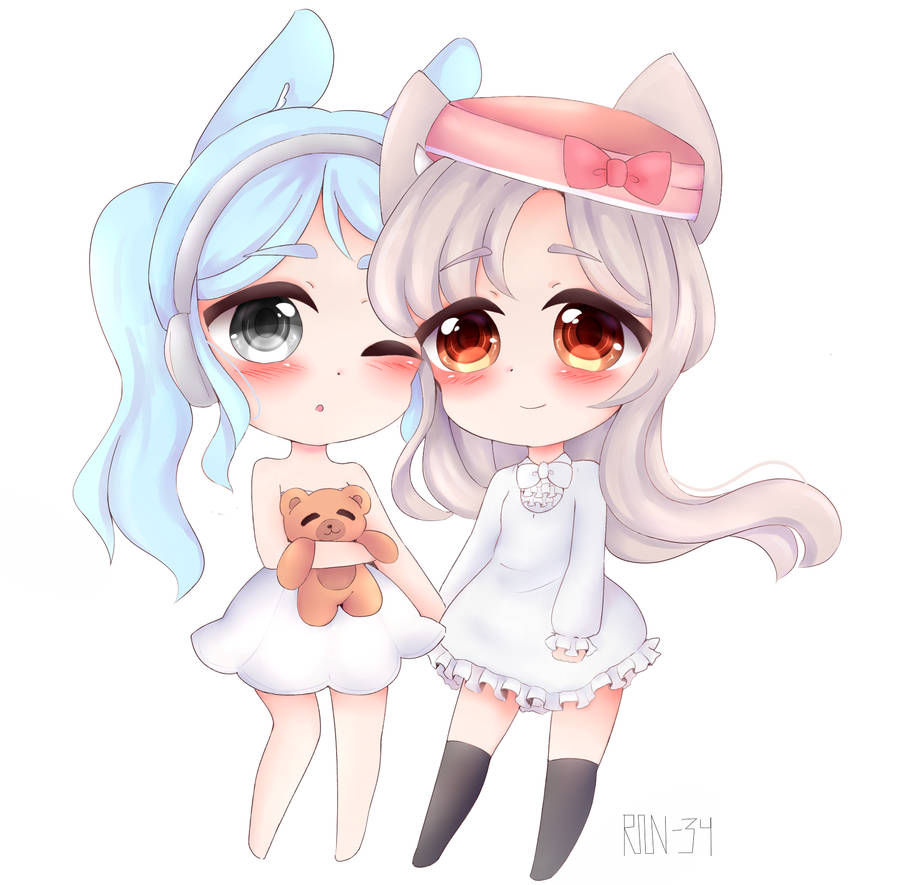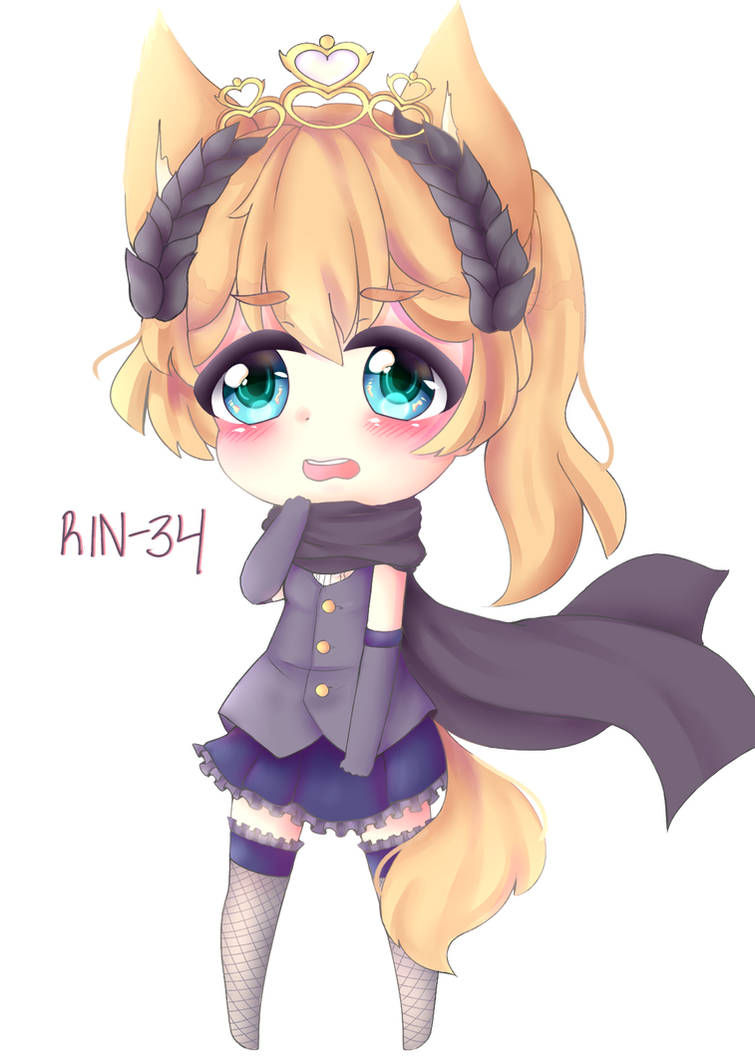 (will be simplified)
♡BUST 125k/$14♡
(detailed +30k/$3)
♡HALF BODY 180k/$22♡
♡
FORM
♡
IGN / Username:

Server:

Commission Type:

Reference (please send clear ones):

Character's Personality (2-3 words):

Payment: gold/wishlist item/elite voucher/usd

(Paypal only)Paypal Email:
♡
WISHLIST
♡
SLOT 1: OPEN
SLOT 2: OPEN
SLOT 3: OPEN
Credit to Nueu for format
do NOT draw: Muscular, Nudity, Facial hair, Complex weapons and designs, Complex backgrounds