[PS4/XB1] We will be entering into maintenance downtime on 10/21 at 7pm PDT, and have an expected downtime of 3 hours. For details, please visit the following link:
http://bit.ly/teraconsolemaintenance
Thank You Very Much for the Bravery Potion Update!
En Masse did us the very nice favor of swapping everyone's old bravery potions, that had 1 hour cooldown, to the new version that only has a 20 minute cooldown. This is an awesome quality of life change and should not go unnoticed.
This:
is now: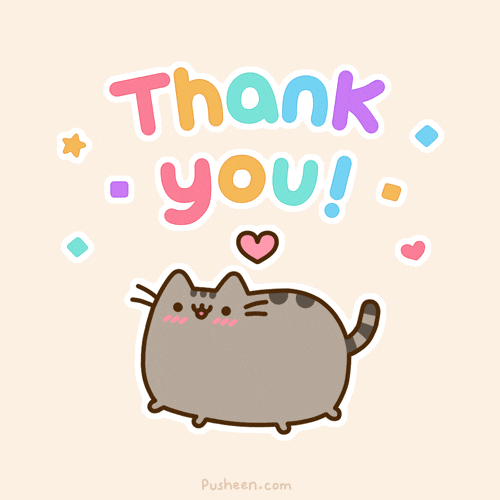 Thank you En Masse Entertainment.
@CobaltDragon
@KitTeaCup
@Denommenator
@BearShoes