[TERA PC & CONSOLE] One week left in Summerfest, Part 1: Festival of the Sun! Part 2: The Beach Bash kicks off August 11. Participate in Summerfest activities to earn tokens redeemable for costumes, consumables, mounts, and more! Details:
https://bit.ly/tera_sf20
EU TERA Listened to Players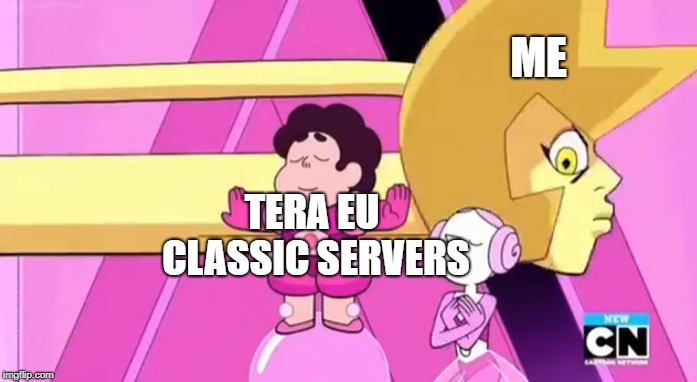 Hopefully EME follows suit. Otherwise, they're going to be bleeding more players.