[PC] We will be entering into maintenance downtime on 10/17 at 8am PDT, and have an expected downtime of 3 hours. For details, please visit the following thread:
http://bit.ly/terapcmaintenance
What is Arka doing with the Tera dragons?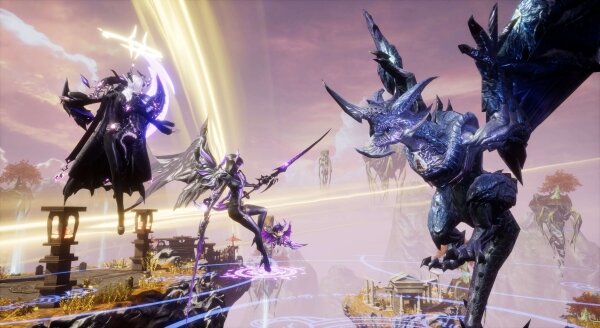 They probably bought it but if not just saying if they didn't buy it then it's copyright.