[PC] We will be entering into maintenance on 02/25 at 8am PST, and have a downtime of approximately 3 hours. For details, please visit the following link:
http://bit.ly/terapcmaintenance
(Velika) Mareeps Art Shop (CLOSED)
Hello everyone! I am Mareeps or Inscription in game, and I've recently started playing TERA again and wanted to open up some commissions! ♡

♡INFO♡
-Currently only accepting Tera gold on Velika server. If you would like to buy a commission and you're on Kaiator, elite vouchers are good too!
Female characters only! Sorry I can't draw guys, LOL.
I don't draw heavy gore or nudity, either
No heavy armor, though a little bit is fine, and no weapons. If you really want me to draw a weapon, I can try, but I have no idea how it will turn out, sorry.
If a design is super detailed, I may simplify it.
Backgrounds are a choice between plain or transparent
Please give me clear references so I can draw your character correctly ♡
Commissioned art is for personal use only
-I have the right to decline any offer (if I don't feel I can do your character justice)
-I do not accept refunds past the sketching stage
-The easiest way to contact me is either through my discord /(=´x`=)\#0287 or my deviantart https://deviantart.com/aaeruu
-If it says OPEN in the title I'm still accepting commission slots!

♡How this works♡
-Please fill out the form below, and send it to me
-Once accepted, please send payment
-Once I have received payment, I will begin working on your commission
-I will send you a WIP (work in progress) of the colored sketch to make sure everything looks okay - if you give it the ok, I will continue working ♡
-When I've finished, I will send you your commissioned art!

♡FORM♡
IGN/Username:
Server:
References:
Commission Type:
Any extra important info: (like character personality)

♡PRICES♡
Bust up: 150k | Couples: 300k
Examples: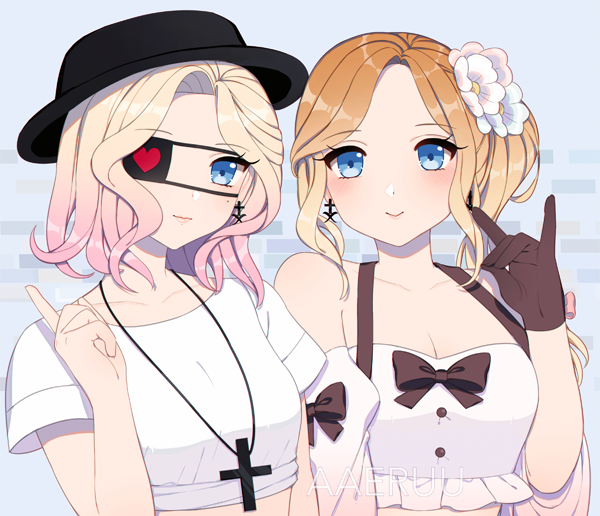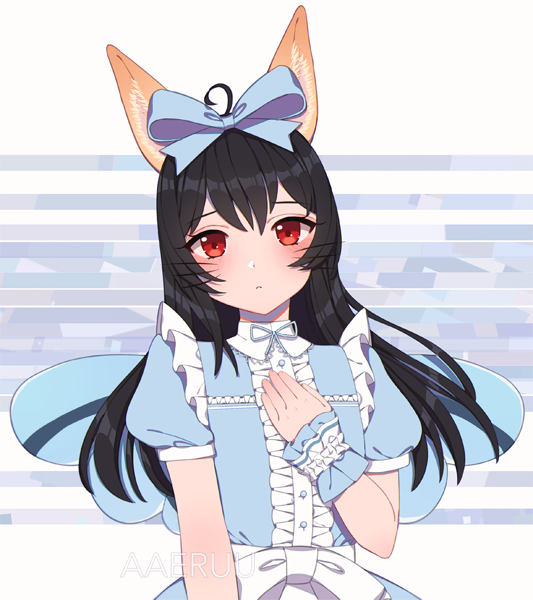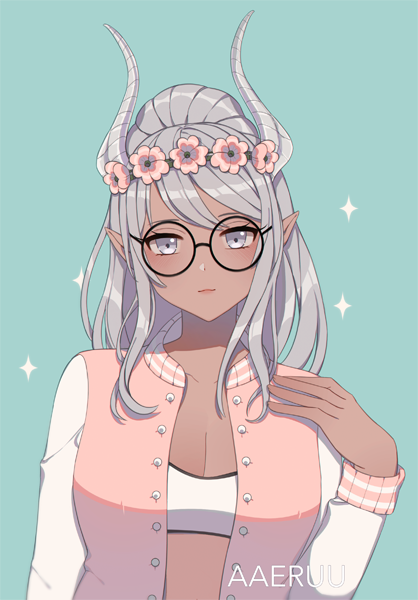 Half Body: 250k | Couples: 500k
Examples: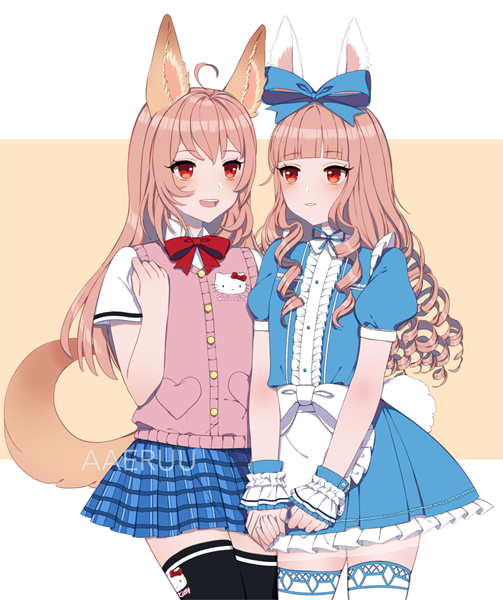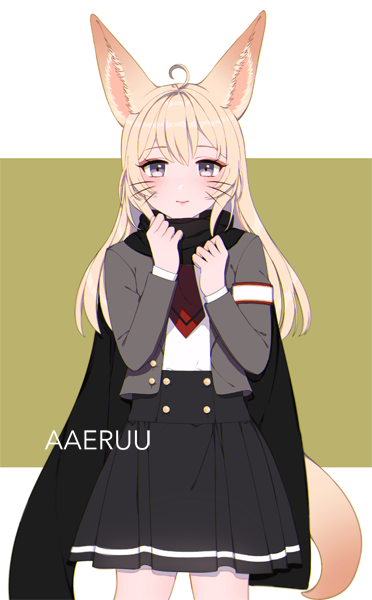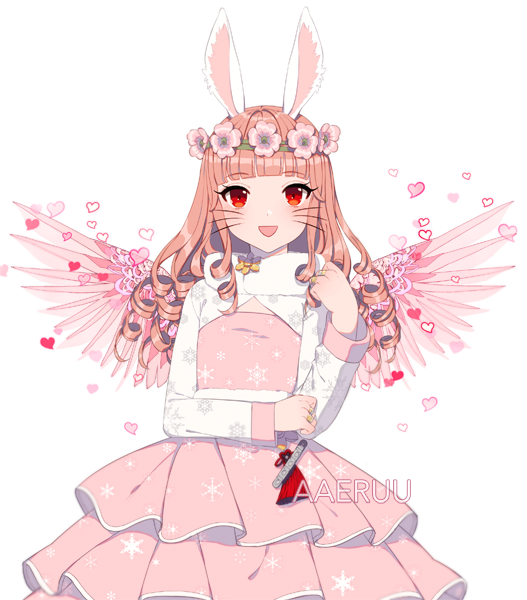 ♡SLOTS♡

I have more examples of my art, and past commissions here: https://www.deviantart.com/aaeruu if you would like to take a look, thank you! ♡