Free art
Hello, the name is Ran!
I'm a returning player, and I'm thinking of opening an art shop soon.
Although, I'd like to draw some characters first, in order to get used to the models. (while waiting for the game to finish patching too orz;)
I'll try to draw everyone if possible.
Some few examples here ;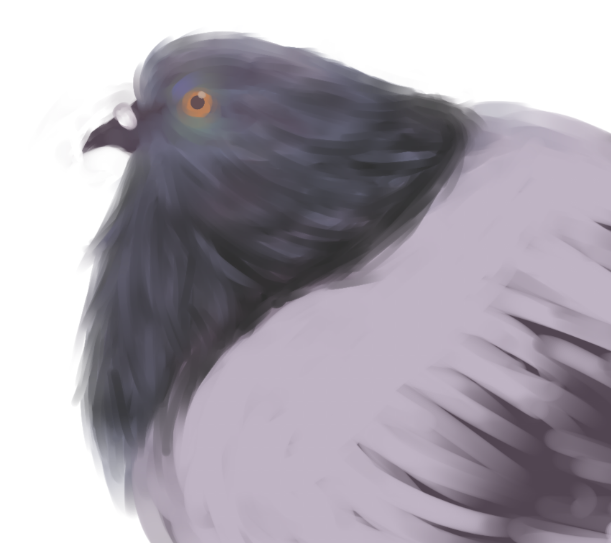 In case the stash links doesn't work ;
http://sta.sh/216x6vgqynf0?edit=1
=====
Completed
====
Nidya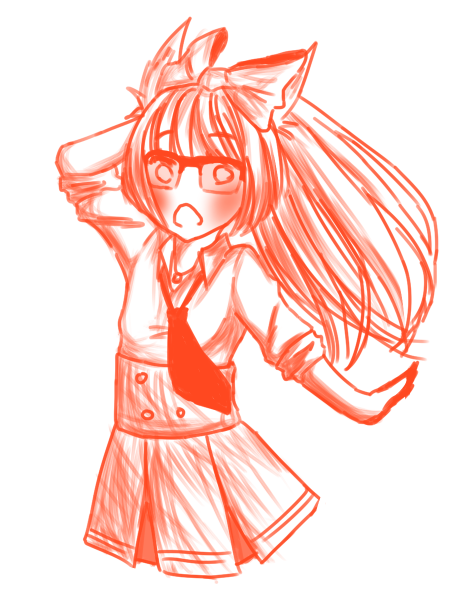 Irritating